August 15, 2017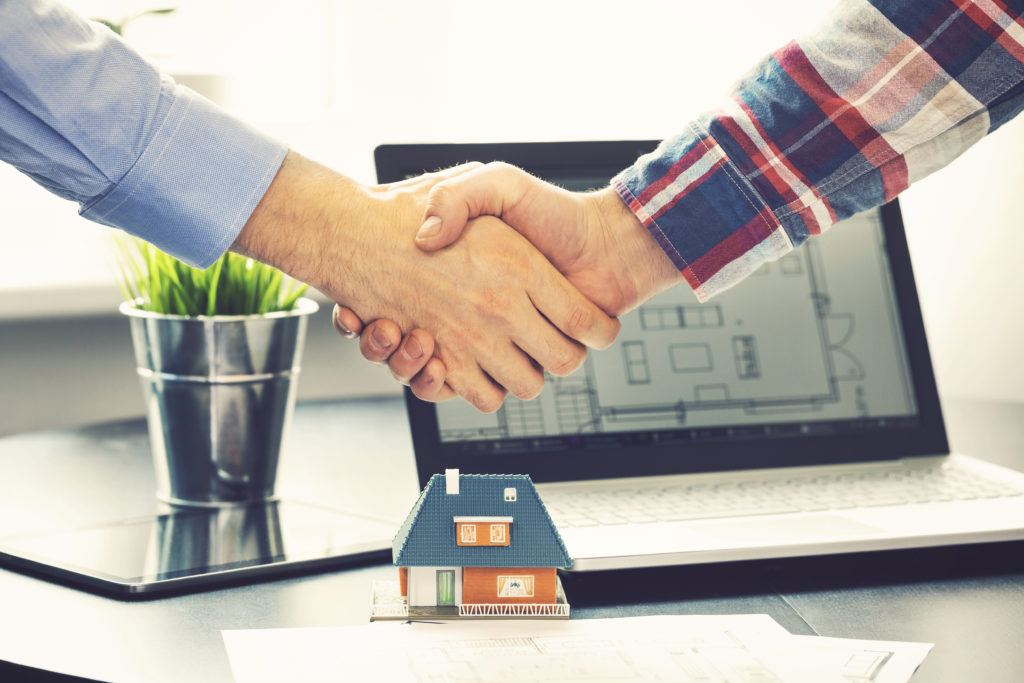 You've had it. You're tired of the small bedrooms, the one bathroom, and the tiny backyard. You're tired of your neighbors and the strange smell that wafts through your vents. It's time to move. So you begin looking at ads and anything with a for sale sign in the front yard, but soon realize how hard buying a new home can be. From finding the right one for you and your family to navigating the fees and working with a real estate agent, you've got your hands full. Luckily, homes from Cullers Homes are top of the line, efficient, and are just what you're looking for. It's still important, though, to find the home that's best for you. Here are some tips.
Tip #1: Size: Know What You Need
Sometimes, it's hard to pinpoint every single thing you'll need out of your house. But there are a few big things you can think about that can help you narrow down your search in terms of size. First, how big is your family? More importantly, how big will it be in five, even ten years? If you plan on having a big family, you want to plan on having a lot of space. If your family is small, however, and you don't foresee it growing too much in the next couple of years, maybe a smaller one will be more ideal. You'll also want to account for things like the size of the garage and how much parking space is available and whether or not you'll need rooms for an office or playroom in the future.
Tip #2: Location, Location, Location
A popular saying in real estate, location is important. This is true, too, when you're on the opposite end and are buying a new home. There are, of course, many things to consider when determining where you desire the home to be located.If you're looking for one that's a little farther away from the heart of the city or you'd prefer one that's by all of the biggest stores and restaurants, it's important to establish that early on. Also consider nearby schools, school districts, and multipurpose centers and libraries for the kiddos. If you plan on homeschooling your children, nearby schools may not be such a big factor. It all depends on what you need out of a neighborhood or community. Because of this, you'll want to go with a company that sells homes in multiple regions in El Paso.
Tip #3: Go With Cullers Homes When Buying a New Home
Like we said, you want to buy a home from someone who gives you options, and that someone is us. We have homes all over the El Paso area, including on the east and west sides and in Horizon City. Our homes are beautiful, state of the art, and energy efficient. With us, you can find the perfect home for you and your family–whether your children are full grown or still in the works. These tips can help you take the first steps to buying a new home the right way. Call us today for more information!