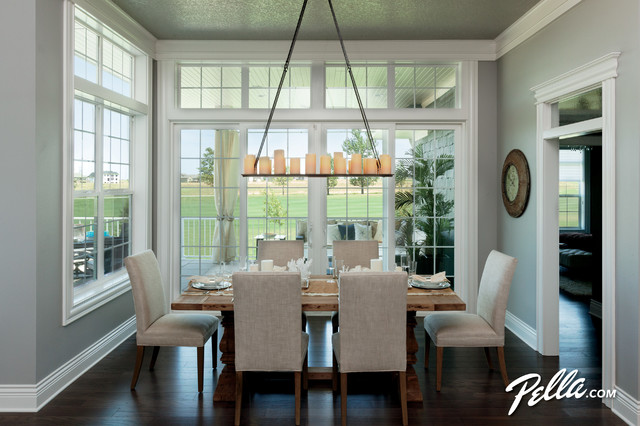 AN IDEAL PARTNERSHIP: PELLA & CULLERS HOMES
Pella has been offering the best in energy efficient windows and doors for over 85 years. Cullers Homes is the first and only home builder in El Paso to offer these superior products. We bring them in all the way from Pella, Iowa. Our home builders take pride in featuring these high-quality windows in the custom construction of Cullers' houses. Pella Energy Star Windows meet and exceed Energy Star guidelines in all 50 states. In addition, Cullers Homes makes sure that every client understands why Pella windows are the best choice for their energy efficient home.
QUALITY AND ENERGY EFFICIENT WINDOWS
All Pella frames are made with plastic PVS material and infused with UV, a chemical that is resistant to sun rays to avoid sun damage. Pella uses only virgin vinyl in this process because that is what prevents air leaking out from your home and prevents dust from getting in. They feature a thermal break system consisting of 9 chambers within the frame. As a result, this enables them to slow down the transference of hot and cold air into homes. As home builders, this ensures that every Cullers home has the right windows to provide effective energy efficiency.
The windows themselves are made with energy efficient insulating double-paned glass that is 3-4mm thick. The thicker the glass is, the more effort it takes for cold or hot air to escape from your home. The thicker glass also means that those same windows act as a sound barrier, providing you with a nicely insulated and quieter home than your neighbors. Pella uses argon gas, a denser gas than air between glass panes in order to further insulate your home, acting as a blanket between panes to make it harder for the air to escape. Finally, each window comes with an advanced low-E coating, which reflects at least 84% of the sun's ultraviolet rays, which makes it the most important barrier for your home.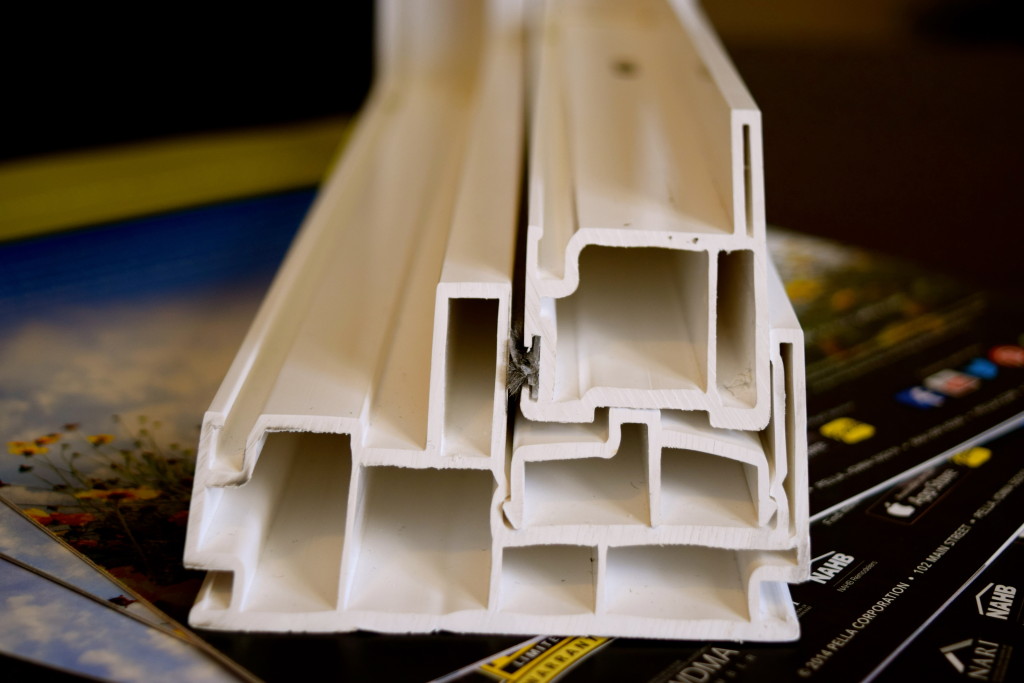 WHY CHOOSE CULLER'S HOMES AND PELLA ENERGY STAR WINDOWS?
Pella Energy Star Windows are not just ideal for energy efficiency. These windows also come with a metal rod that provides you with an extra level of security. All Pella windows come with a locking mechanism that will automatically lock each time you close the window. Each Cullers Home always has a Pella warranty to ensure their effectiveness.
FRAME WARRANTY:
• Good for a lifetime if it remains with the original owner
• Available for transfer to new owners; at which time, the warranty shortens to a 20 year period
GLASS WARRANTY:
• 20 Year, non-prorated
• Covers stress, cracking, seal failure or condensation
OUR HOME BUILDERS PROVIDE PELLA CERTIFICATION
When our clients buy a Cullers Home, Pella will issue a certificate at closing and register the home into their database. Each window has its own guarantee, which is put into the main record at Pella's main office in Iowa. Cullers Homes has a commitment to quality and excellence. As a result, we make sure to always have Pella Service Technicians on hand if there is a problem. To find out more about Cullers Homes and our use of energy efficient Pella windows, contact our offices today.