June 22, 2017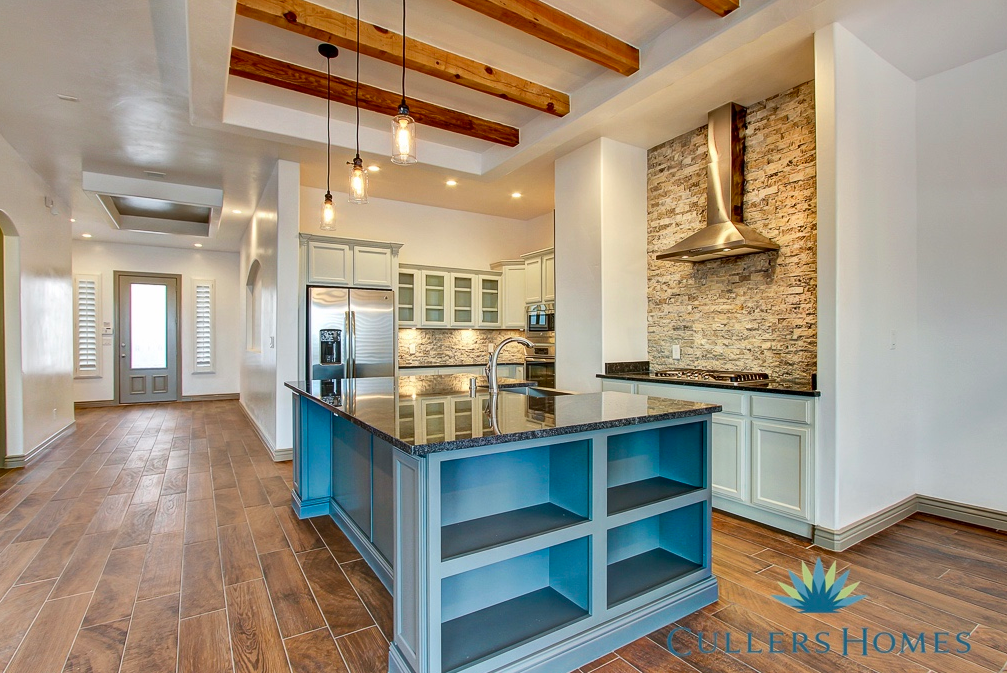 If you have made the bold decision to build a new home, you will need to find a home building company to help you create the home of your dreams and stay organized. Building a custom home can be a great way to build a home that you know you will absolutely love. If you are looking for custom home builders in El Paso or the surrounding areas, Cullers Homes has many impressive custom options. Our team will be able to put you on the right path in order to create a home you've always dreamed of. With this type of building choice, you will never wonder what you are lacking because you will have everything you'll ever want!
Pick Out Every Aspect Of Your Home
So why choose to build a custom home? Simply put: you get to pick exactly what you want. This is true from the materials used and for every aspect of your home. This can be great for someone who truly cares about the overall quality and value of their home. Custom home builders will also offer you excellent options to really customize your home and make it one of a kind. From modern material options to excellent appliances and home technology, you will not be disappointed with the decision to custom build your brand new home. If you want to live sustainably and care for the environment, then you're in luck. Most building companies offer a ton of energy efficient options as well. With this decision, you will be surprised in how much you save on energy costs throughout the year.
You Will Have Everything You Want And Need
You will have the option to add just about anything you could ever want. Custom home builders will be able to sit down with you and discuss all of your options when it comes to building materials, features, and amenities in your new home. Being satisfied with your home is very important since you are investing and spending so much money on it. That being said, making sure you make the most out of it is incredibly important. Luxury options can also make you fall in love with your brand new home even more. Luxury options include spa-like bathrooms and large, chef-style kitchens. No matter what you want, it should not be out of reach when you choose custom home builders.
Call Cullers Homes Today
If you are in the El Paso area and have made the decision to custom build a new home, our team at Cullers Homes wants to go on that journey with you. We have a ton of experience and love being able to make people's dreams come true. If you would like more information on building a new home with us, please give us a call today!