May 24, 2017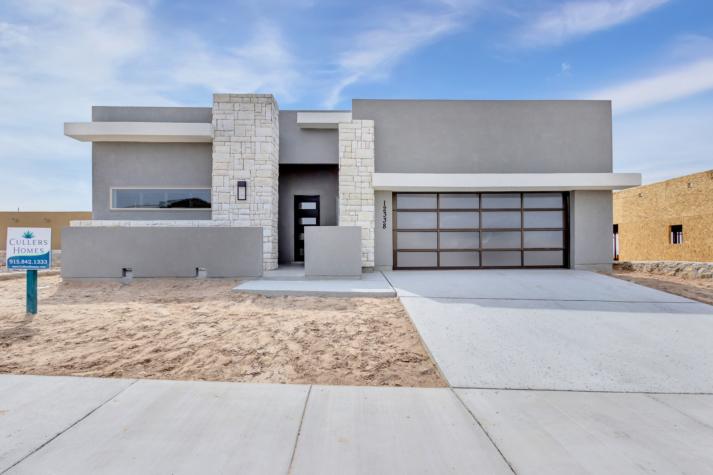 Americans are eager for home automation. Whether it is for security, comfort or for managing a growing household, technology is now being expected from all home builders, not just high-end ones. The home builders at Cullers Homes offer these modern commodities to all our clients.
How Your Home Builder Can Make Your Home Smarter
There are a lot of choices when it comes to devices designed for a safer, more secure, and more convenient home. Not only can you get a text from a security system that the kids are home from school and a reminder from the fridge that it's time to buy more milk, smart home technology is getting less expensive every day. In addition, this technology designed to work with thousands of systems and appliances that you will need to give your home builder. So, if you'd like to own a beautiful and modern home, all you have to do is choose home builders who will make your dreams come true.
Why Home Builders Should Embrace Smart Homes
While more than 20 percent of homeowners currently use at least one automated feature in their homes, almost 60 percent would be interested in having a connected home. In fact, it is estimated by both Business Insider and Forbes that by 2020, home automation will be a $1.7 trillion market. Home builders that offer smart homes as standard differentiate themselves in a competitive marketplace. This includes an emphasis on lights, thermostats, and garage doors, as well as other everyday features that help save energy and create comfort and awareness around the home.
At this point, most home builders offer a variety of different features to choose from. Few offer a complete smart home as it can still be costly for the typical homeowner. However, prices continue to decrease and ease of installation improves making automation more plausible for both the consumer who pays for the advancements and the home builders being asked to do the setup. While it may not increase the profit on each individual home, it will improve the rate at which homes are sold for as little as a $2,000 investment.
Choose Culler's Homes!
If you're searching for home builders in the El Paso area, look no further than Cullers Homes! We offer a plethora of options that can make your dream home a reality. If you'd like to make your new home "smarter," choose us as your home builders. Contact Cullers Homes today to learn more about what we have to offer!