March 29, 2017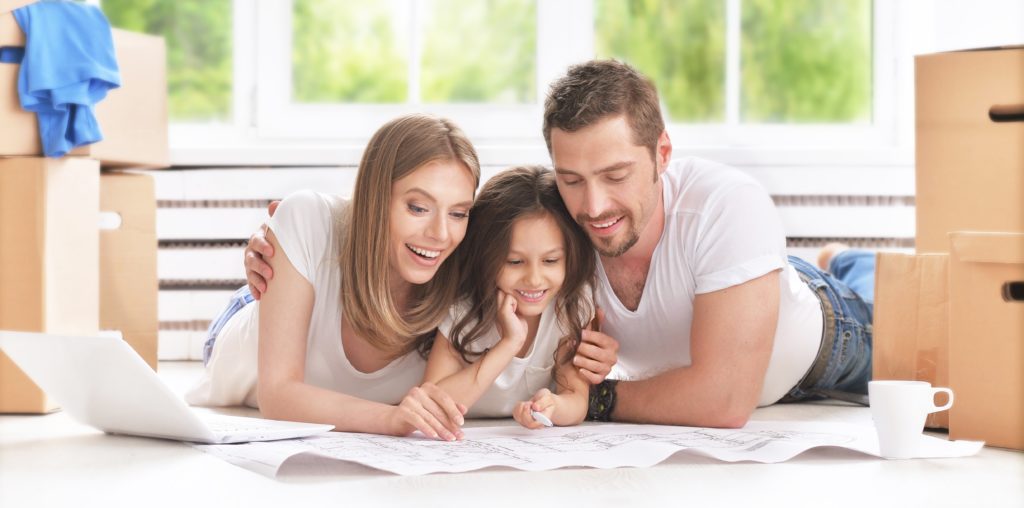 Many homeowners, especially those who have lived in a house for many years, often contemplate whether they should move into a new home for sale or renovate their own home. There are ups and downs to both cases. However, at Cullers Homes, we believe that there isn't a renovation that can stand up to the quality of our new homes for sale.
A Renovation Budget Can Get Out of Control
The main reason to avoid the hassle of renovating is the fact that a renovation budget can get out of hand quickly. Contractors often run into major issues that can include plumbing, foundation problems, and the placement of support beams that can make materials and labor costs shoot through the roof. On top of all that, when you undergo a costly renovation you may not always get exactly what you want. The truth of the matter is, you won't see exactly what you are getting until it is completely finished. If you don't like exactly what you see you may end up paying more to get it fixed. When you are looking at new homes for sale, it quickly becomes apparent that you can't get everything you want and more.
You Have to Spend Several Months Away Anyways
Undergoing a renovation can take several months. While it may seem like it's worth the wait during the planning stages, getting through the months without that particular room can seem unbearable. Looking at new homes for sale may seem like even more of a plus once you are in the middle of the process. This is especially true if you are contracting a kitchen or bathroom renovation. You are also going to have workers coming in and out of your home and making a lot of noise and ruckus for several months. Many people opt to move to a hotel room or a relative's house anyways.
New Homes for Sale Offer a Fresh Start
Once you set out to search, through, the many new homes for sale, one truth will start to emerge. A brand new, clean, modern house is so alluring. Nothing beats the comfort that a new home can offer. This is your chance to have a fresh start. Many people look at the packing and moving process as a huge burden. However, you can use this as a chance to declutter your life before starting fresh in a new home. With Cullers Homes, you don't have to renovate your old home when we can build you a custom home. You can talk with our team and give them specific details that you want in a home. From there they can design the home that would fit you and your family best. For more information, contact us today!