July 5, 2017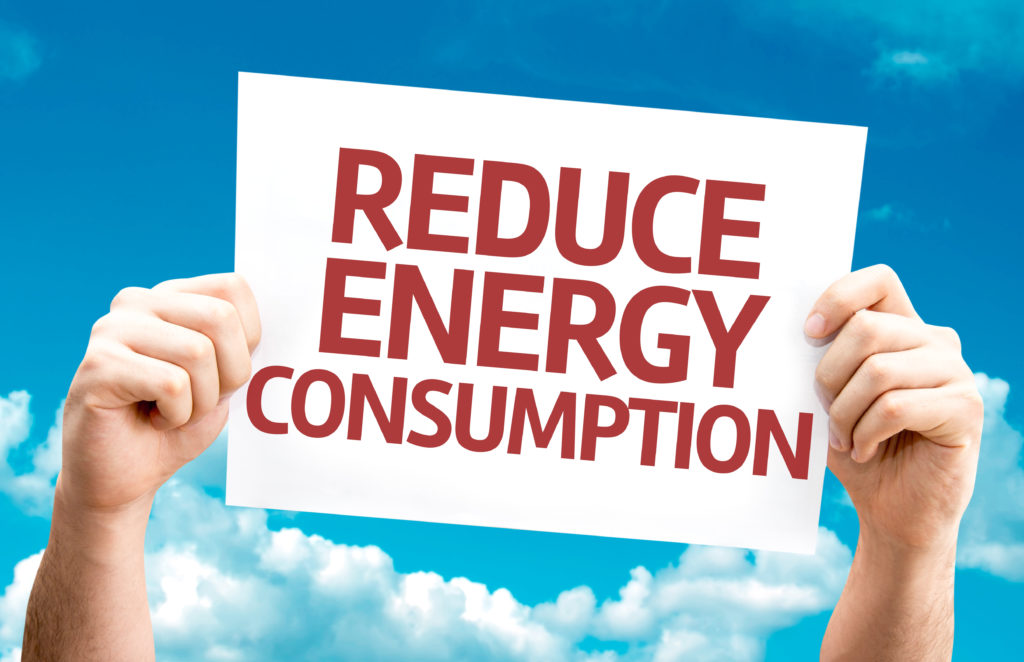 There's no denying that we owe it to Mother Nature to go green. From using fewer plastic bags to recycling water bottles, there are many ways we can do so. One way is for us to live in energy-efficient homes. If you're looking to hire someone to build a custom home for you, you can ask for them to only use energy efficient materials and options. This will help you save energy (and money) while also giving back to the environment. Energy efficient homes are just one of the many possible options you have available to make your lifestyle more "green." Here are some other surefire ways you can give back to mother nature.
Ditch the Plastic Bag
This trend has been blossoming for a long time now, but it's rather effective. Plastic bags cause more waste each year than many other plastic materials combined and many people tend to be wasteful with them. One way to avoid this issue is to bring your bag to the grocery store. Many stores sell inexpensive cloth bags that can be used for groceries, clothing items, and other items so you don't have to worry about needing a bag to carry your stuff once you're ready to leave the store. You can even get creative with this by creating your own bag. There are tons of ideas on Pinterest and Etsy that can help you create a cute tote for whenever you need to buy something new.
Stop Receiving Junk Mail
If you're still receiving ads for things you don't want, credit card applications for cards you aren't going to apply for, and so on, nine times out of ten, that information ends up in the garbage can (or hopefully the recycling bin). You can stop receiving this nonsense easily by contacting the Direct Marketing Association, credit bureaus, and catalog provider sites to opt out. There are also many sites that let you do so for free without contacting these people directly. All in all, it should take only about ten minutes to do so, but once you do, you'll reduce the average 1,000 pounds of junk mail you receive a year to zero.
Save Your Leftover Food Containers
Once you're done eating that leftover sushi, menudo, or what have you, save your container! Most foam containers can't be recycled, so it's best to reuse them. Soup containers, like the one your leftover menudo goes home in, can be used to keep screws, tools, and other items in a sealed container. Larger containers can be used for arts and crafts and so on. There are many ways you can get creative with your leftover food containers.
How Do We Make Energy Efficient Homes?
El Paso's residents can all go green by choosing to live in energy-efficient homes. At Cullers Homes, we make energy efficient homes in a number of ways. First, we install Pella windows, which are both stylish and save energy by reducing the amount of heat that enters and leaves your house. We use spray foam insulation to insulate the homes, so you save energy by saving warm air when you run your heater and cool air when you use your AC from escaping your home. Lastly, we install Rinnai Tankless water heaters and steel lumber joints and base plates to keep your home energy efficient all year long.
Build a Future with Energy Efficient Homes
With these tips, it's easy to make your future a green one. And if you're looking to build a custom home, why not go green by building with Cullers Homes? We'll build you the custom home of your dreams while also giving back to the environment. So why wait? The next step in your story starts here. Contact us today.