May 10, 2017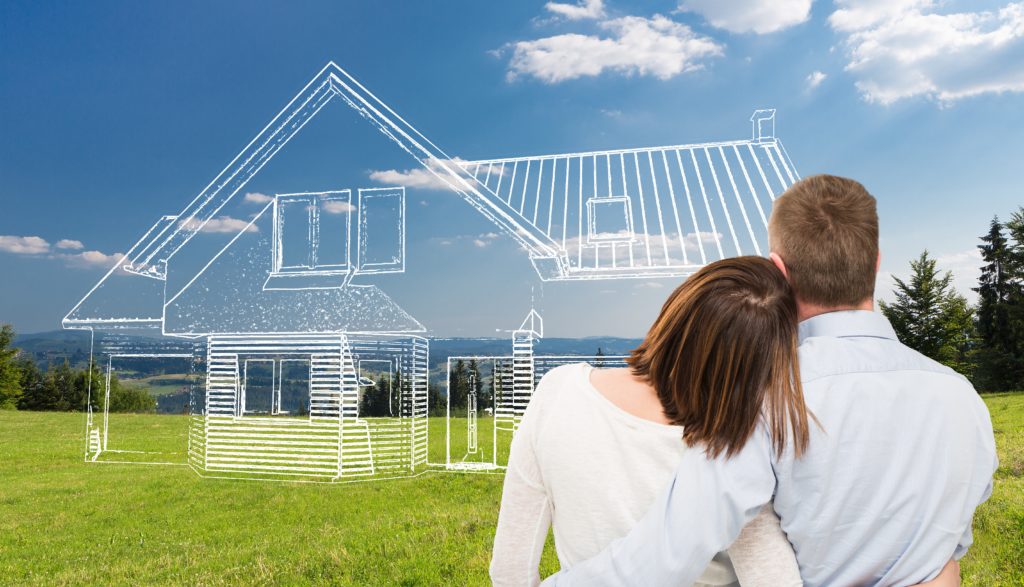 Buying a home can be a very exciting time but also a very intense time. This is because home buyers invest a ton of money in a home and want to make sure you are making the right decisions. There are many things to keep in mind when you are on the lookout for a new home. Finding the right home with virtually no problems will be the first thing you want to keep in mind. If you are in the El Paso area, our team at Cullers Homes can take great care of you today and help you find a prebuilt home that you will absolutely fall in love with.
Find An Agent That Cares About YOU

In the beginning, when you are looking at new homes, you should find yourself a great real estate agent. They will be able to help you with the home buying process and answer any questions regarding houses and loans that you might have. They may even be able to help you negotiate and get the seller to come down a bit on the asking price. If you want a successful purchase when it comes to buying a home, a real estate agent will be able to give you their valuable experience and knowledge in the matter. Finding someone that is reliable and reputable will be very beneficial for you in the long run. 
Think About Your Future And What You Want

When looking at homes to buy, it will also be very important for you as home buyers, to make sure that you think about the future. There are many future things to consider when you are looking for a home. Do you love the location? Are you planning to stay in the area for a while or will you be moving out of state within the next couple of years? Do you plan on having children or guests over? This will essentially determine the size of house and location you want to be in. There is nothing worse than investing in a home only to come and find out later that it is too small for your growing family or frequent guests and visitors. Many people choose homes with extra space just in case their future plans do change.
What Features And Amenities Are You Interested In?

Another thing to keep in mind as home buyers are the small details in your potential home. If you are looking at brand new prebuilt homes, you will want to see what kind of features and amenities the home has to offer. Is there a fireplace? Is there a nice central air conditioning system? Are there an intercom and a full house radio system? Is there a pool outside? What about a security system to make you feel safe? All of these features may be a make or break for you and your family. That will just all depend on what you are interested in and what you have to have in order to purchase and invest in the home. These small details will essentially help you determine whether or not it is the right home for you.
Home Buyers Should Contact Cullers Homes Today

Home buyers in the El Paso area should reach out to Cullers Homes. Our team can show you some great inventory. We build quality homes and know the need for excellent customer service. If you would like more information on how we can better assist you and your home buying endeavors, please feel free to contact us today!