March 27, 2017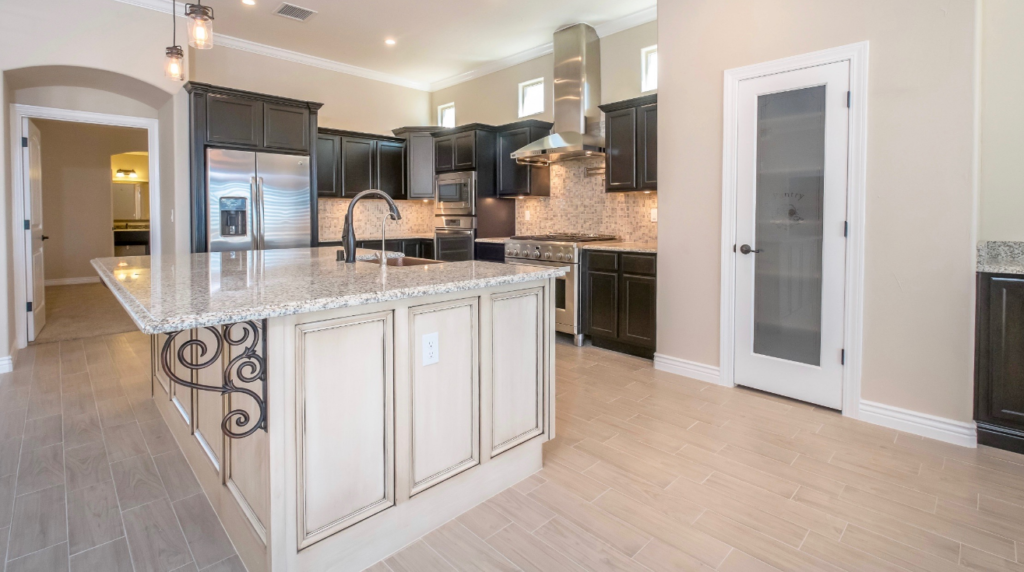 Building a home is a huge investment it will be one you will want to take very seriously. You will want to make sure you do adequate research before you hire a home building company in your local area. Finding the best home builder will require a little bit of research and attention to detail. All in all, finding the best company will ensure that you are left with a brand new home you love and cherish. If you are in El Paso and need the best home builder, our team at Cullers Homes is ready for the job! We know everything there is to know about building homes and leaving customers happy and satisfied.
Research The Company Before Deciding To Hire Them
When you look for a home building company, you will want to do detailed research so that you do not get into a situation you don't want to be in. You will want to check work and see homes they have built before in order to get an idea of what kind of work they do. You can ask around to friends and family who may have used a certain company and talk to them about the pros and cons they personally experienced. There are plenty of other ways you can find out information about the companies you are considering. You can hop online and so a simple search of the company. It most cases you should be able to find their website and take a look at what they offer when it comes to building homes.
You should also be able to see any reviews that past clients may have left and written about their experience. This can be a good way to get an idea of what kind of company you would be dealing with. You should not be afraid to call the company and ask questions. You should ask any questions you have and they should be able to gladly answer. This is because you will be investing a lot of money with them if you decide to build a home.
Cullers Homes Can Build You The Home Of Your Dreams
With our building team at Cullers Homes, you will have a house that is made with only the best materials out there. We care how we build our homes and only want the best of the best to be used. We know your home is a huge investment and we want to make sure it stays in immaculate condition for years to come. With our team, you will be absolutely thrilled and satisfied with the outcome of your dream home.
If you are looking for the best home builder in the El Paso area, you should definitely consider us and our work. We know what a job well-done looks like because we do it every day for our customers. If you would like more information on how we can help you build the home of your dream and make your visions a reality, please do not hesitate to contact us today.