April 13, 2017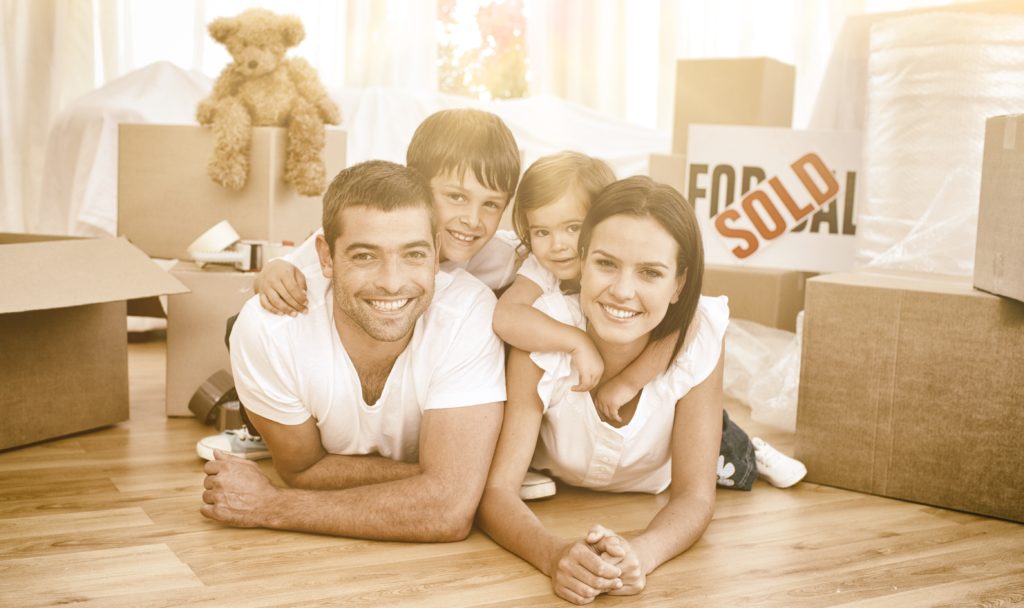 Ask anyone living in their first home and they will tell you about the regrets they have. Buying a home is the biggest investment most people make. It would be nice to find exactly what you need on the first try. Finding the perfect home is in no way easy. At Cullers Homes, we believe every home buyer should get the home of their dreams. We have a few tips to help you make the right choice.
Know What You Want
The first thing we suggest may seem obvious, but know what you want. Again, this is probably the biggest investment you will make. Doing it right the first time around will save you time and money in the long run. You should take several aspects into consideration. Think about location, nearby schools, number of rooms, amenities and features, etc. If you know what you want in a home you will know what you are looking for and what you are not. This will help narrow down your choices.
Know What You Can Afford
For first time home buyers, knowing what you can afford will be a big help. When it comes to getting approved for a loan, this information will help greatly. Not only that, knowing precisely what you can afford to pay each month will be a very good starting point. This will help you know what to expect when you start looking.
Don't Rush Into Buying a Home
The last thing you want to do is be in a hurry. Rushing into buying a home will only cause you to make decisions in a hurry. You may end up compromising on major features of your future home. You don't want to be dissatisfied with the home you select for years to come.
Consider Going the Custom Home Route
A custom home is a great choice for many first time home buyers. Going with a custom built home will mean you get exactly what you are looking for. You can choose the color scheme, features like a fireplace, make changes to the floor plan, landscaping and so on. The house will be tailored to your taste and style. In essence, you will get more home for your buck. Many home buyers have the misconception that their budget won't work with a custom home. You won't have to settle for features you don't want and you can spend your money on features you love.
Cullers Homes Can Help First Time Home Buyers
If you are looking for your forever home we can help. We can help you find the right home in the right location for your budget. Contact us today for more information.